Golden ticket
Win a €100 Golden Ticket with Your Purchase!

Will you be the lucky one to discover a golden ticket in your shoe box?



HOW TO WIN
- Purchase any shoe during our Black Friday event.
- Follow us on Instagram. 
- Follow us on TikTok.
- Make a picture with your new sneakers and post it on social media!
Black Friday Event
From November 13 to 26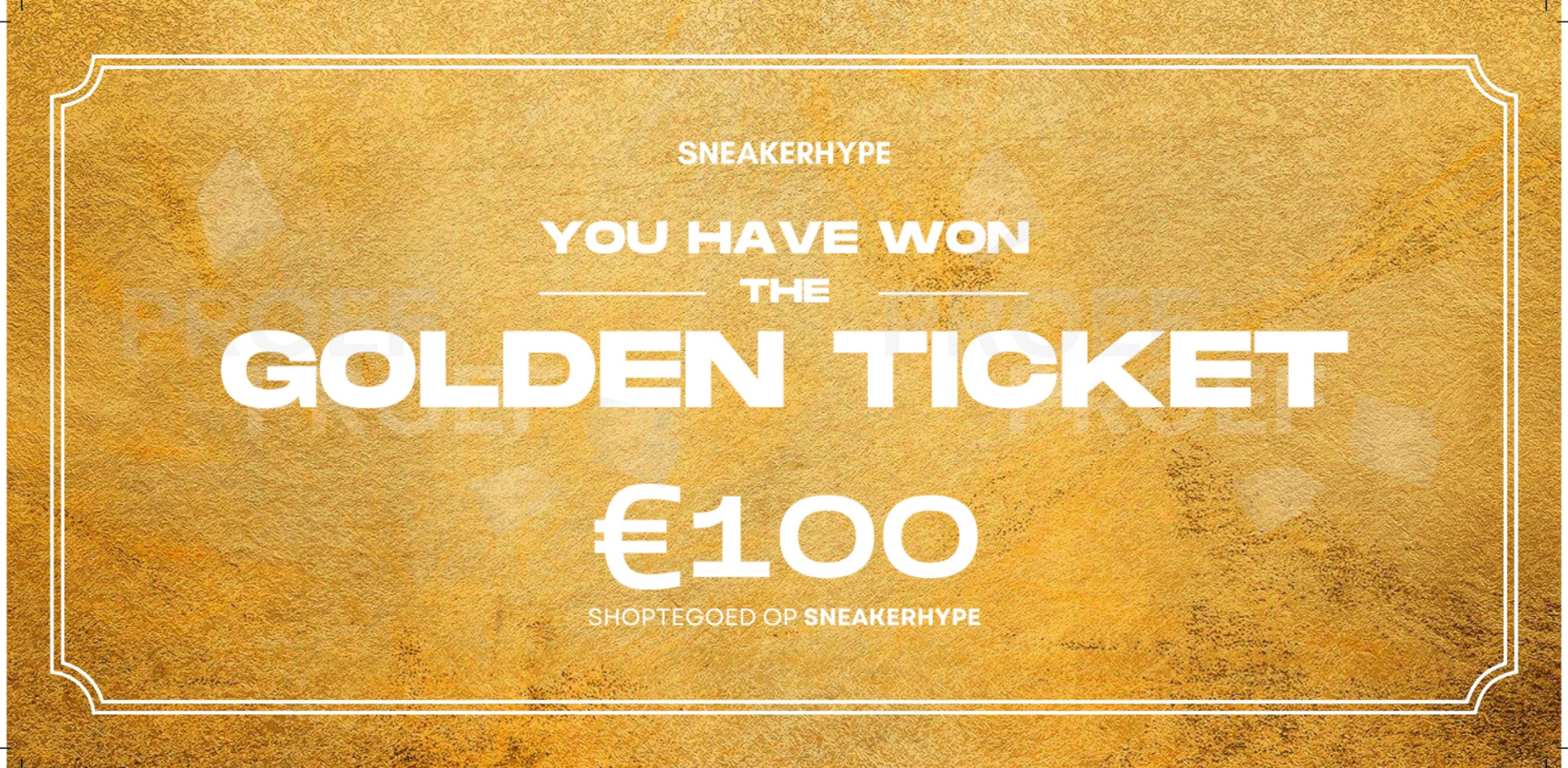 Wij scoren een op