Timeless stride of the adidas Campus
When you talk about iconic sneakers, without a doubt, you're talking about the adidas Campus. In the world of sneakers, few shoes have reached the same iconic status as the adidas Campus. This legendary shoe has a long history dating back to 1970. In this blog, we delve deeper into the world of the adidas Campus, exploring its comfort, rise to fame in the '80s, and its popularity in 2023. Be inspired by the street style and timeless look of the adidas Campus!


History of the adidas Campus
The adidas Campus was launched in 1970 as a basketball shoe for professional athletes. The '80s were known for revolutionary fashion and emerging street culture. Initially, the adidas Campus was known as the 'Tournament' silhouette. It was only later in the 1980s that the sneaker was renamed 'Campus' to reflect its standing in youth culture and on university campuses. The adidas Campus quickly became a symbol of laid-back style and self-expression. Over the years, various versions of the adidas Campus have been released, but the essence of their timeless design has remained.


Pop culture impact of the adidas Campus
The adidas Campus sneakers have had a significant impact on pop culture. In the '80s and '90s, hip-hop artists and skateboarders embraced these sneakers for their durability and unique style. Countless celebrities and musicians were spotted wearing the adidas Campus, contributing to the shoe's status as a symbol of street cred and style. In the 2000s, the sneakers experienced a resurgence, particularly among sneaker enthusiasts and fans of retro style. With their minimalist design and striking color combinations, these shoes fit perfectly into the '00s trend.


The timeless design
The design of the adidas Campus is timeless, exuding subtle elegance. The shoes feature a simple and sleek design, with a suede upper giving them a luxurious look. The sneaker sports the iconic adidas stripes on the sides and the adidas logo on the tongue and heel. The classic laces contribute to a stylish look. The sole is made of rubber and provides excellent traction. Thanks to the soft inner lining and padded collar around the heel, these sneakers are perfect for everyday wear.


The perfect combination of style and comfort
One of the main benefits of the adidas Campus is their versatile fit. The sneakers generally fit true to size. If you're unsure about the size, we recommend ordering half a size larger. The adidas Campus combines iconic style with optimum comfort, making it suitable for almost any occasion. Whether you're aiming for a retro look or simply seeking a pair of sneakers that go with every outfit, the adidas Campus is the perfect shoe for you. Experience the comfort and unique retro style for yourself and embrace the timeless coolness of the adidas Campus! Below, meet our three favorites, the most popular adidas Campus models:

The three most popular adidas Campus
adidas Campus 00s 'Core Black'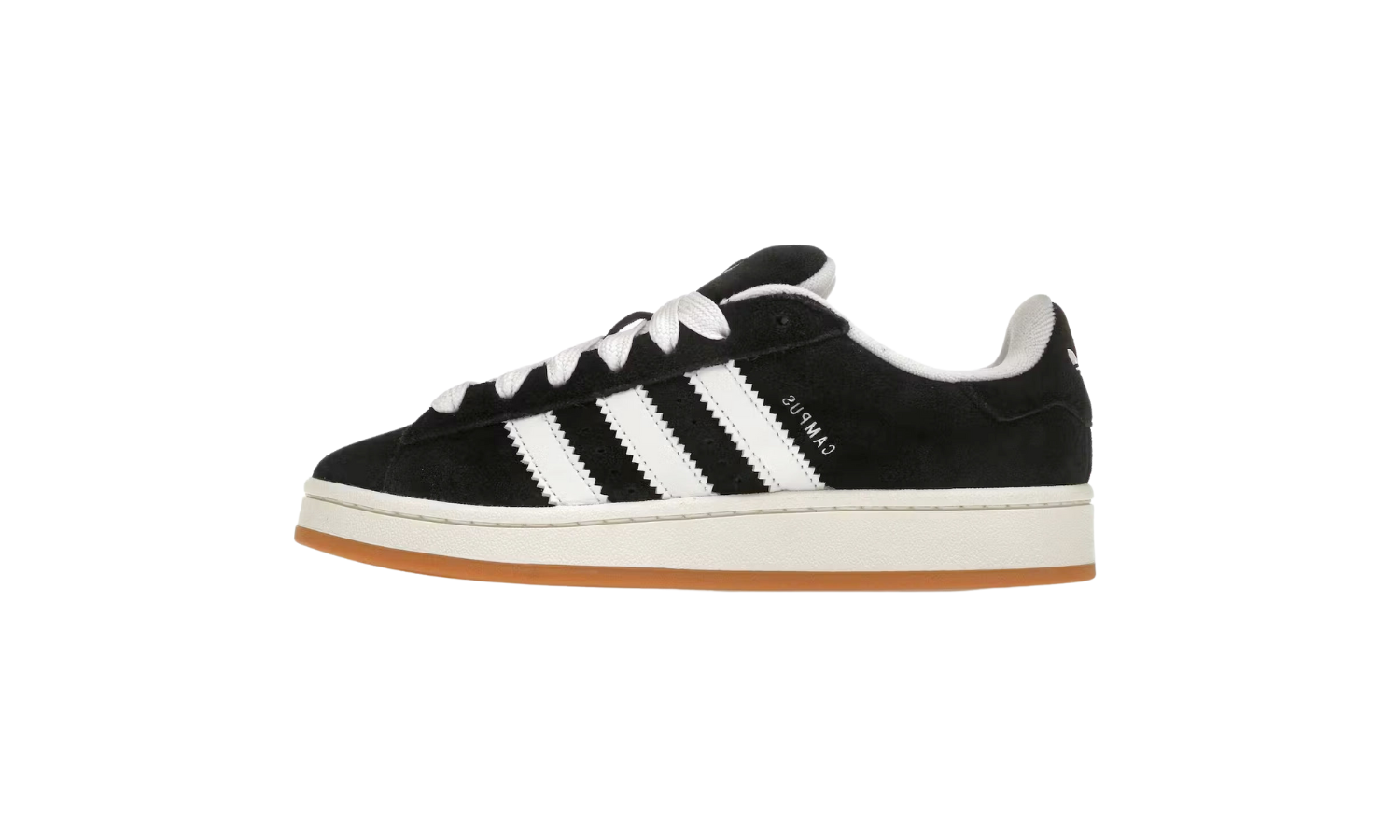 adidas Campus 00s 'Dark Green Cloud White'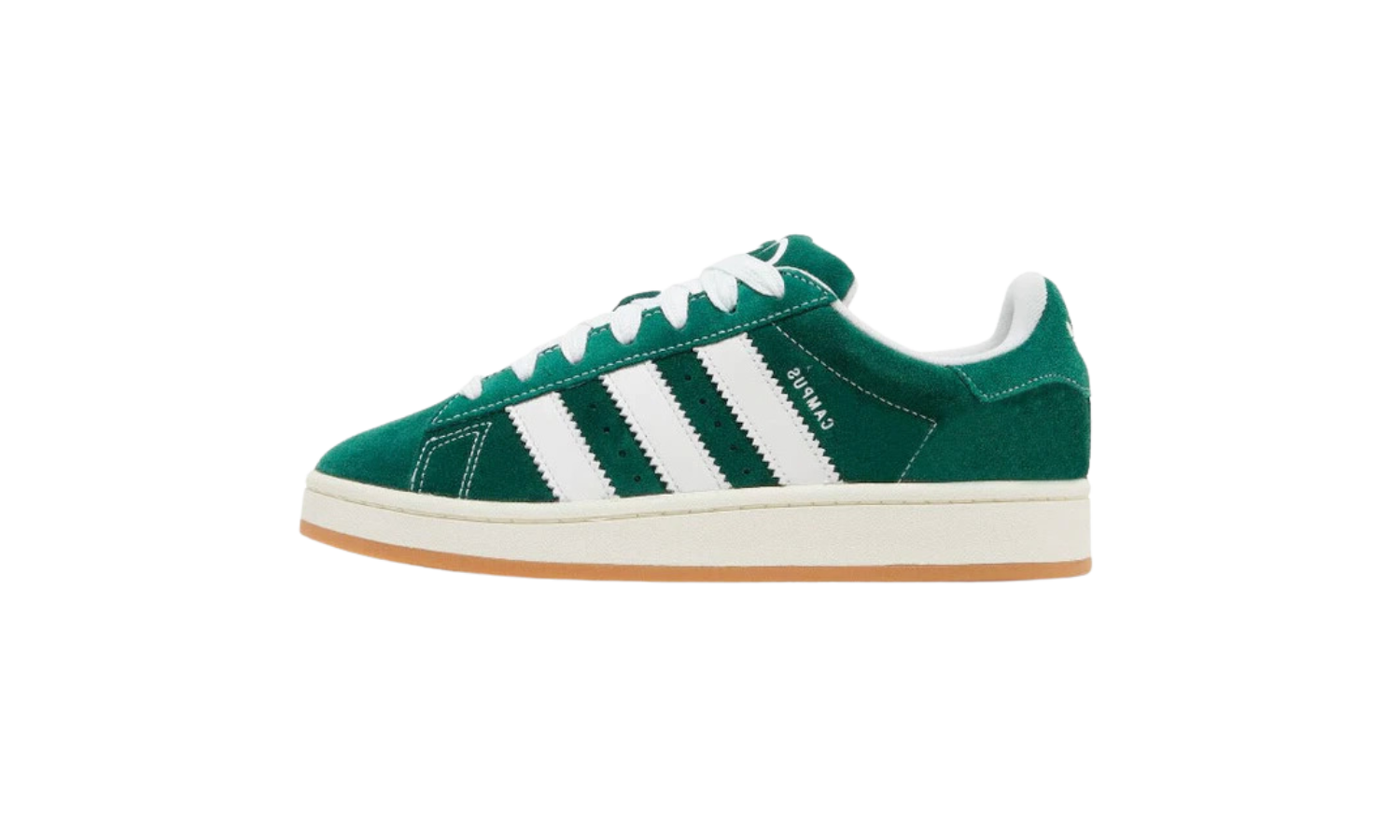 adidas Campus 00s 'Grey White'